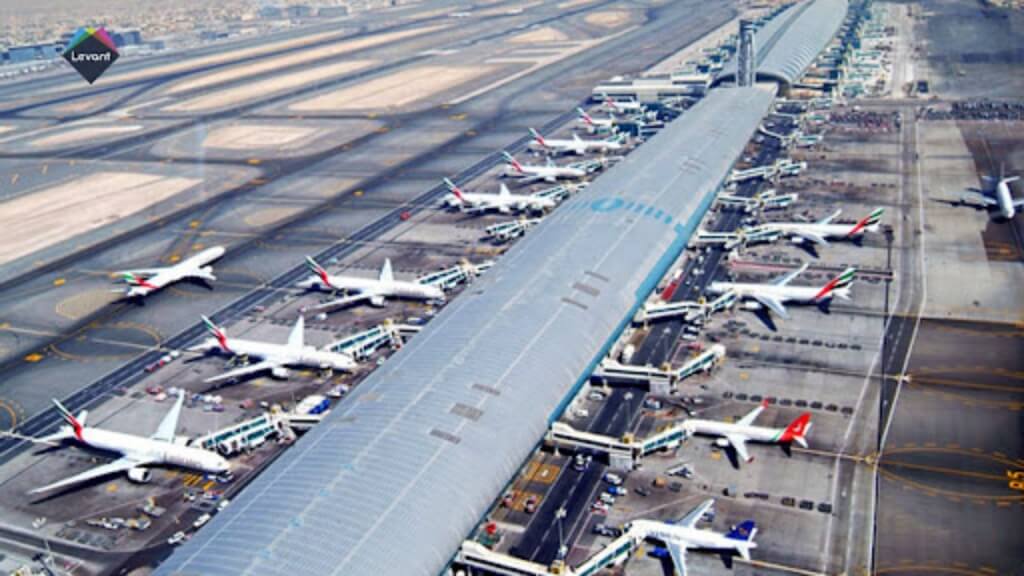 The United Arab Emirates boasts some of the world's most luxurious airports, making it an ideal destination for those planning a high-end trip. In this guide, we'll explore the top airports in the UAE that are sure to impress even the most discerning traveler.
List of Airports in the UAE
Dubai International Airport, which opened in 1960, is a favorite among visitors and has won numerous awards. It's the hub for Emirates, one of the largest airlines in the country. This airport offers a plethora of high-end retail and dining options, making it a shopper's paradise.
Abu Dhabi International Airport, which opened in 1969, is the second-largest airport in the UAE. If you have a layover here, take advantage of the surrounding area, which boasts plenty of dining and shopping options. You'll find many high-end brands to choose from, so you can indulge in some retail therapy.
Sharjah International Airport, which opened in 1976, is smaller than Dubai International Airport but still has plenty of amenities for travelers. You can shop for duty-free items, dine at various food courts, and even rest in the luxury of Transit Hotels. If you have a longer layover, you can even explore the attractions and sights of Sharjah with a UAE Transit Visa.
Ras Al Khaimah Airport, which opened in 1976, is primarily focused on freight transport but still offers many facilities for passengers. You can enjoy VIP terminals, lounges, dining options, and even a prayer room for Muslim travelers.
Al Ain International Airport, which opened in 1994, is the second-largest airport in Abu Dhabi and offers convenient facilities such as car rental, parking, and communication services for passengers.
Finally, Al Maktoum International Airport, which opened in 2010, is the world's first purpose-built aerotropolis. This airport was designed to provide a user-centric commercial travel environment, and it offers three passenger terminals, each with different focuses, including luxury and low-cost carriers. You can easily access nearby attractions such as Dubai Mall, Palm Jumeirah, and Burj Al Arab.
Whether you're a frequent traveler or planning your first high-end trip, the UAE's luxurious airports are sure to impress. Take advantage of the amenities, indulge in some shopping and dining, and explore the beauty of this unique destination.
Matthew Baron is a seasoned travel consultant and writer, currently working with Flightaura to help travelers navigate the complexities of baggage policies, flight changes, and cancellation policies. With a deep understanding of the travel industry and a wealth of experience in travel planning, Matthew has become a trusted advisor to many travelers seeking to make the most of their trips.