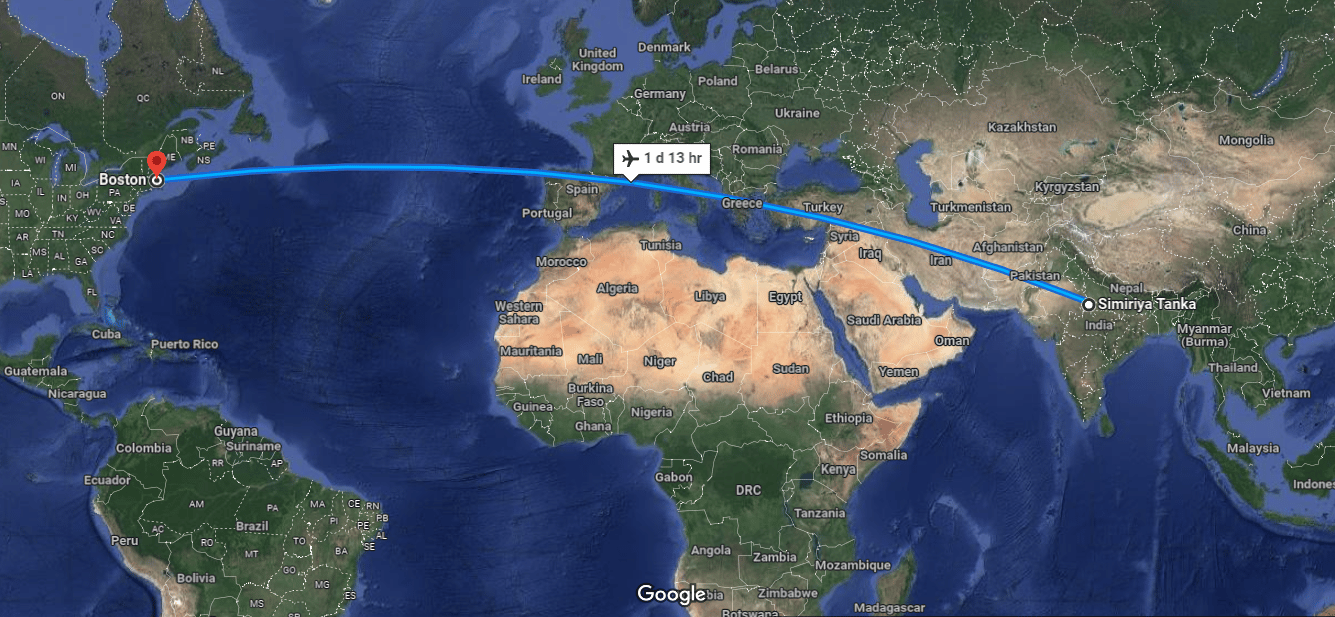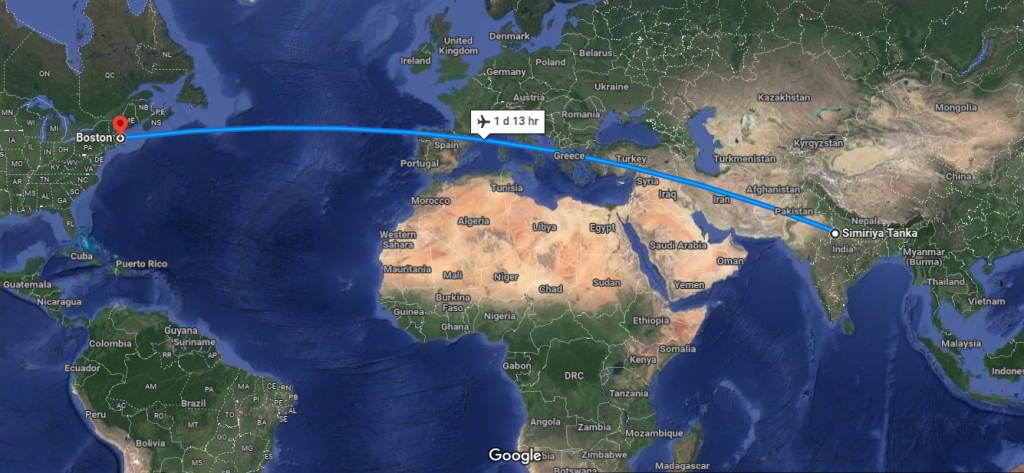 Boston, surely be in the list of top 10 places to live. It is the most populous city and the state capital of the Massachusetts. It is also regarded as the cultural and financial epicenter of the New England Region of the United States. Boston got it recognition earlier as it was the key place where some of the major incidents takes place which primarily are Battle of the Bunker Hill and The Boston Massacre.
It ranks higher as one of the preferable place to live in this country or even in world because of the splendid job market and high quality of life which attracts people to migrate here. People sometimes just book their Flight to Boston for a visit but they stay here for the rest of their life because of the good liveable condition and vibrant environment of this place
Boston is prominent in making famous fresh baked beans, the Boston marathon, and for the attractive and astonished bars. This place is culturally so rich that it provides entertainment all time, Convenient and cheap transportation and outdoor activities in which anyone can indulge themselves for having a great time in Boston.
Let us help in planning a trip for you to Boston, Flightaura is the proof of a comfortable, outstanding and a memorable journey. Make your flight booking by finding the flight as per your choice in fair reasonable price and get ready to explore the undiscovered and magical streets of Boston.
Major Airlines Flight to Boston
There is a good connectivity of flights to Boston, no matter from which part of the world you are trying to book a flight. British Airways, Finnair, American Airlines, Air France, Aer Lingus, Air Canada, Iberia, Delta and Virgin Atlantic are some of the prime airlines which operates regular flights to Boston both connecting and direct one's.
What to Explore in Boston
Exploring Boston on foot by walking is the best option anyone can choose. Ramble along with the red strip of Freedom Trail to know about some facts of American history, go to the Old State House Museum which showcases some of the reserved masterpieces related to American history and there is a collection of magnificent tea from the Boston Tea party).

In contrast, take a walk on the banks of the charming, Charles River which is a quite alluring and have some peaceful moments while sitting in the field parks of Boston.

This is a dream place for most of the sports enthusiasts because of the Fenway park, home of Red Sox, the environment of this place is worth watching when there is a baseball game going on.

Grabbing a ticket is a tough task but you consider yourself lucky if you get the chance of watching the game.

Other then these crowded places, Boston makes its name in the field of education as there are many recognised universities are here like Harvard and MIT.

Boston is filled with many cultural amusing landmarks like Museum of fine arts, Isabella Stewart Gardner Museum and another architectural conquest is the Institute of Contemporary art attracts many people due to the impressive glass walls and outdoor deck.

Beacon Hills is another wonder in Museum, first place where people settled in Boston. Uplifted mansions and Street lights gives the vibe of Boston in its real sense.
Food and Local Cuisine
Boston earned his name or reputation as a food city rich with delicate sea food and baked beans. Most of the dishes are listed as signature dish of Boston. Clam Chowder (Chowdah), Baked Beans, Lobster rolls, Cannolis, Oysters, Boston cream pie and Fenway Frank are some of the meals which should be tasted in your visit to Boston. Boston have a different vision regarding their food.
Ideal time for booking a flight to Boston 
If you don't have a soft corner for the drizzling of the snow and don't love the cold and chilly weather then June to October is the ideal time period for you to book a flight to Boston.
Boston's summer is pleasant to witness, the day remains hot and relaxing, temperature reaches up to 26 degree Celsius. Most of the tourists came to this place in this period for enjoying the calmness of Boston so the ticket price is a bit high as everyone prefers this time to pay a visit in Boston. So have a zeal to come at this time to Boston then book your flight in advance for preventing yourself to pay more money for your flight.
Winters in Boston is hard to survive as it becomes chill in here at that time, you don't find many tourists coming to Boston at that time and the most visited places is Boston remains crowd less at that time. November to February is the period of winter which is not meant for the people who lives nearby the equator.
How to Visit Boston locally
Logan International airport is the major airport in Boston which receives all the flights coming to Boston. As soon as you land in Boston, several options are here to commute from the airport to any part of Boston. Logan Express is a comfortable means to travel from the airport to Downtown. There are coaches and shuttles running momentarily covering each part of the Boston. You can go by the Subway operated by the MBTA (The Massachusetts Bay Transportation Authority). Thinking about your privacy concern, there is a facility of private taxis and cabs which you should prefer if you want to reach to a point quickly.
The Street of Boston is often confusing for a person traveling there for the first time due to the Maze layout. Therefore it is quite difficult to remember the streets sometimes. However, the service of the Buses, Rails, and subway is commendable and reliable, mainly people prefer these as they all are inexpensive.
Tips for booking an affordable flight
Do not book a flight for Boston in peak time i.e., summers while the perfect month to fly to Boston is October as due to high temperatures and snowfall, no one prefers to go at that time.

Always book a flight ticket in advance like 3 months prior to your departure date. If you book late then the prices are high at that time.

Look for all the airlines, don't book the first one comes onto the search result, compare them to opt the budgeted one.

Booking a connecting flight is a cunning move as it gives you the pleasure of visiting one more place due to the layover at a low price then the direct flight.
Traveling policy of Boston
There are some changes has been made in the traveling policy of Boston after Covid according to which requirement of wearing a mask is no longer prevailed when you are traveling in public transportation like subway, ferries, cabs and taxis. No need to cover the face in station, bus stops and airports.
It is highly advised on the other hand to wear a face mask due to the danger of getting any severe disease. If you have a weak immune system then take precautions while roaming locally in Boston as Precaution is better then prevention.
The limitation of being in quarantine for a fix period after reaching here is lifted up. If you are vaccinated and don't have any type of symptoms then you are good to go.
Wrapping up
It is good for health to have at least two or three trips in a year. Boston is the place which can be your next destination for your vacation which you are idealising. So don't be late in booking a flight to Boston as you can miss the opportunity to get a cheap flight deal. You can also Book a cheap flight to New York and live your idea of having a vacation in Boston in reality.