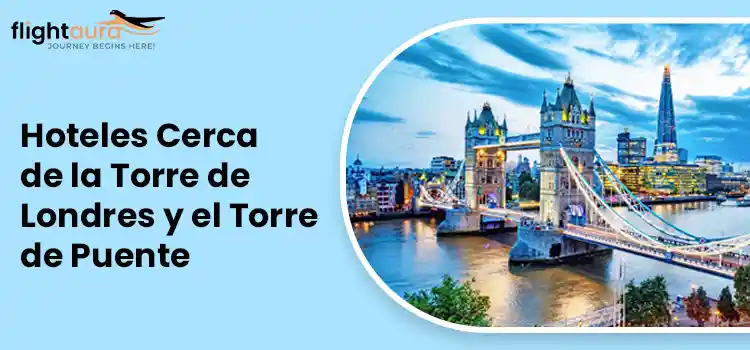 En la capital británica, la Torre de Londres y el Puente de la Torre son dos de los monumentos más emblemáticos. Si tiene pensado visitar esta zona y quiere el mejor hotel para alojarse cerca de la torre de londres, aquí le presentamos una lista de 10 hoteles que merece la pena tener en cuenta. Desde opciones de lujo a encantadores hoteles boutique, hay para todos los gustos y presupuestos:
Los 10 Mejores Hoteles Cerca de la Playa de Jumeirah
Descubra Cuál de Estos Hoteles es Perfecto Para su Estancia en Londres
1. Hotel Four Seasons: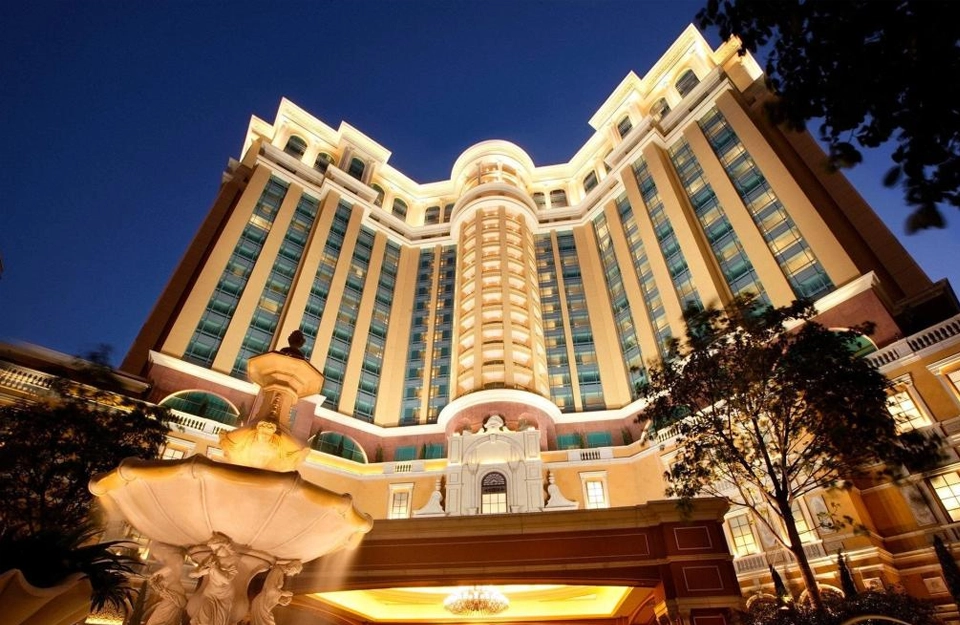 El hotel Four Seasons, situado en la histórica Trinity Square, aúna elegancia y lujo. Este mejor hotel cerca de la torre de Londres de cinco estrellas, que ofrece vistas panorámicas de la ciudad y un servicio impecable, dispone de amplias habitaciones y suites, restaurantes de primera categoría y un spa de categoría mundial.
2. Shangri-La The Shard: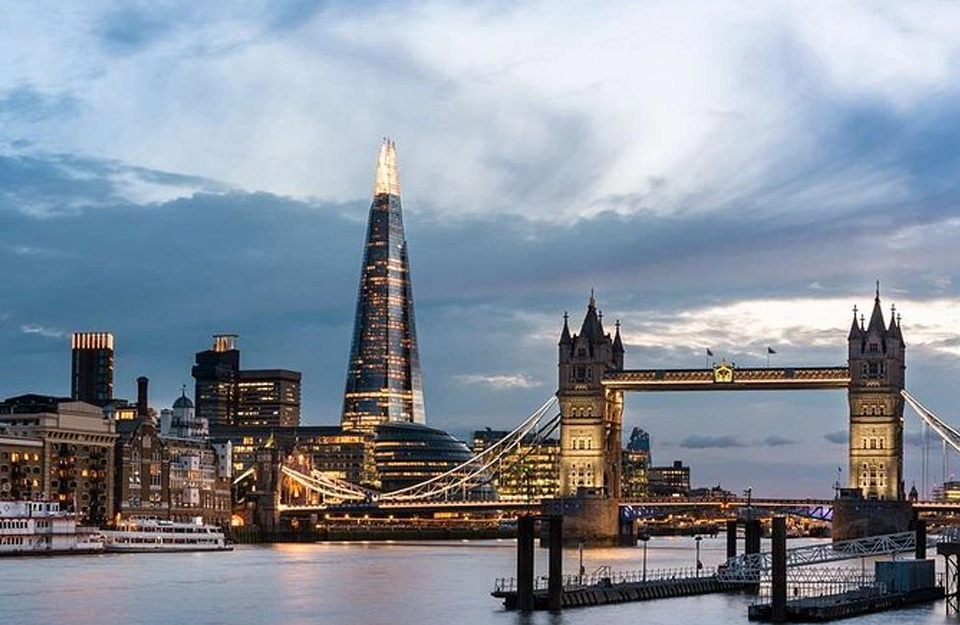 Ubicado en el icónico rascacielos The Shard, y desde sus lujosas habitaciones y suites, el Shangri-La disfruta de impresionantes vistas de Londres. Aparte de sus elegantes habitaciones, este hotel de cinco estrellas incluye un bar en la azotea y un restaurante gourmet que hará las delicias de los huéspedes más exigentes.
3. Hotel The Tower:
Como su propio nombre indica, The Tower Hotel se encuentra a pocos pasos de la Torre de Londres. Dominando el río Támesis, este hotel ofrece habitaciones y suites bien equipadas, además de un restaurante con vistas panorámicas y un bar en el piso 12 con terraza al aire libre para disfrutar de las vistas.
4. Dorsett City Londres: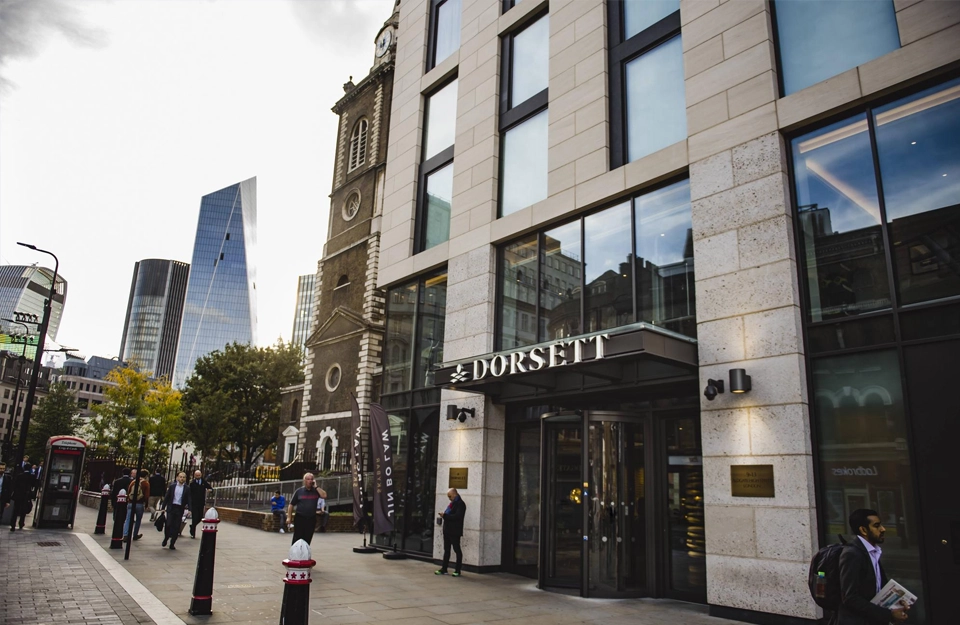 Con una ubicación conveniente mejor hotel cerca de la torre de Londres, y el Dorsett City London es un moderno hotel de diseño con un ambiente acogedor. Sus elegantes habitaciones, su gimnasio y el restaurante especializado en cocina británica actual lo convierten en una buena elección para los viajeros que buscan comodidad y estilo.
5. Hotel Apex City of London: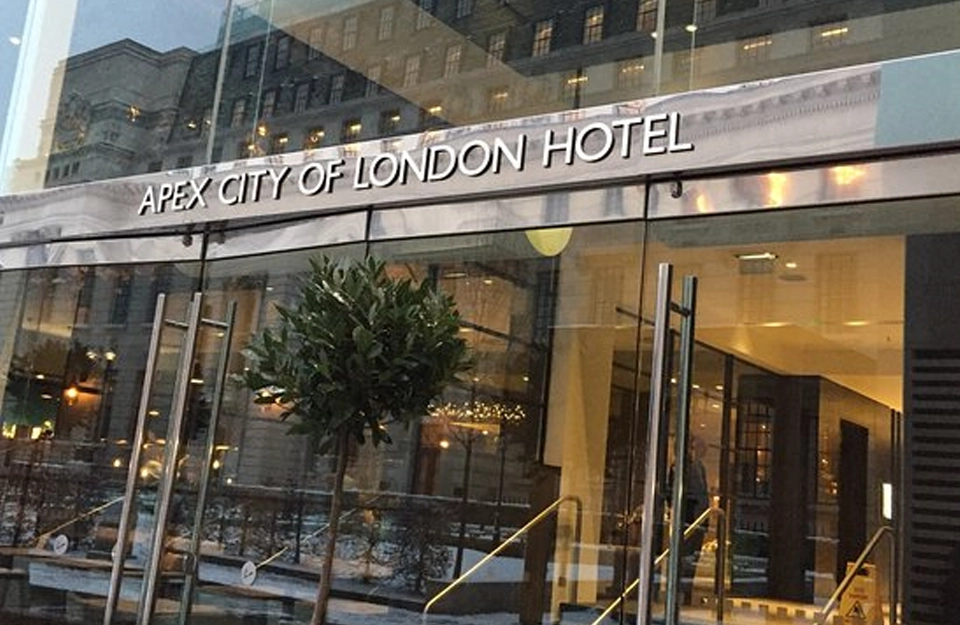 Este hotel, situado en el corazón de la City londinense, tiene habitaciones modernas y elegantes, un centro de fitness bien equipado y un restaurante de gran calidad. Su ubicación lo convierte en un punto de salida ideal para explorar la Torre de Londres y otros lugares de interés cercanos.
6. Hotel LaLit London: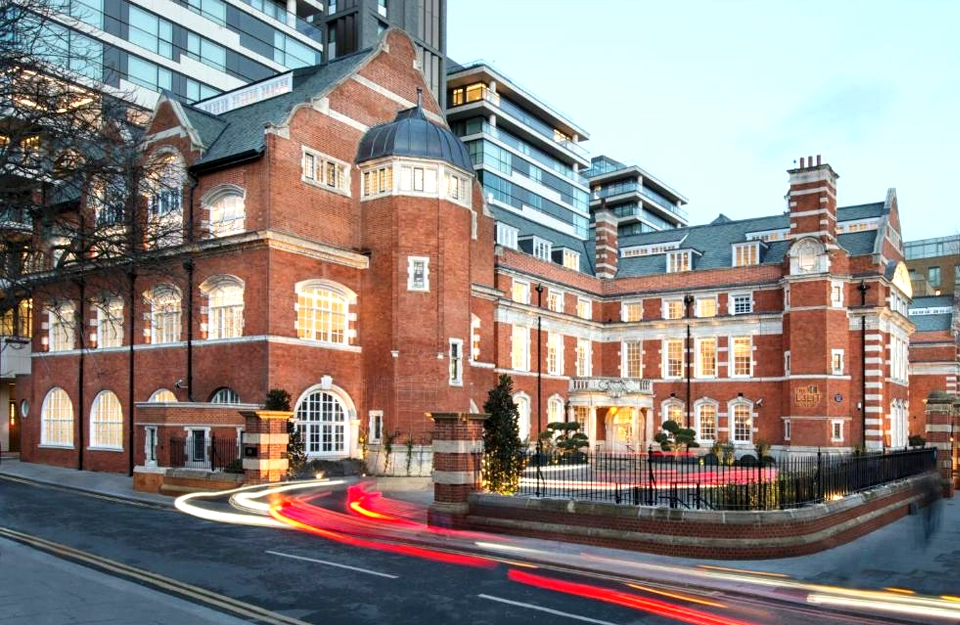 El LaLit London, ubicado en un edificio histórico, conjuga el encanto del pasado con el lujo contemporáneo. Ofrece habitaciones y suites bellamente decoradas, así como restaurantes de renombre, un lujoso spa y un bar subterráneo con cócteles de autor.
7. Leonardo Royal London City: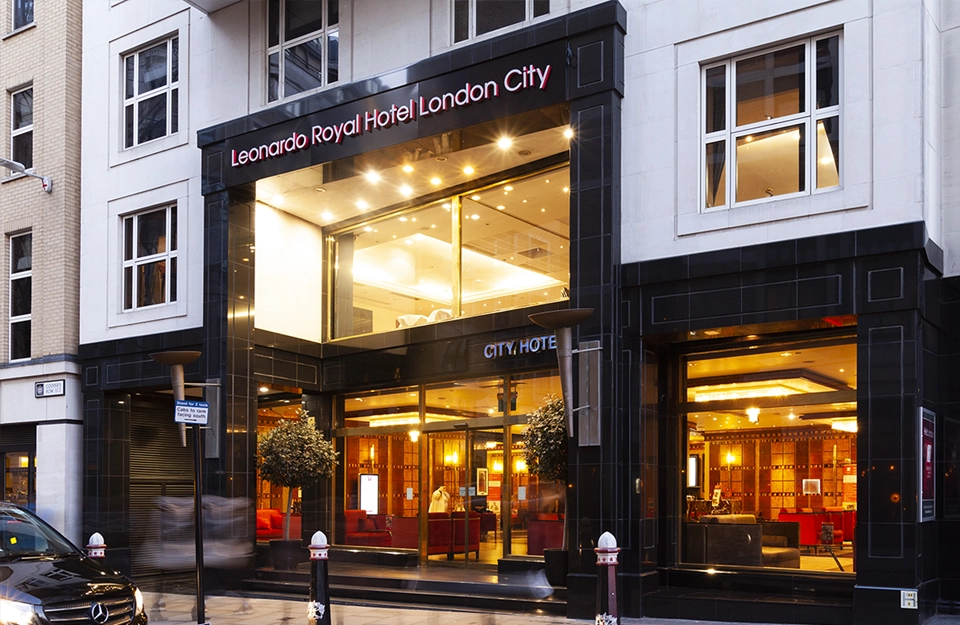 El Leonardo Royal London City, situado en un lugar privilegiado junto a la Torre de Londres, propone habitaciones modernas y bien equipadas, gimnasio, spa y una gran variedad de opciones gastronómicas. Asimismo, su terraza en la azotea ofrece unas vistas impresionantes de la ciudad.
8. Batty Langley's: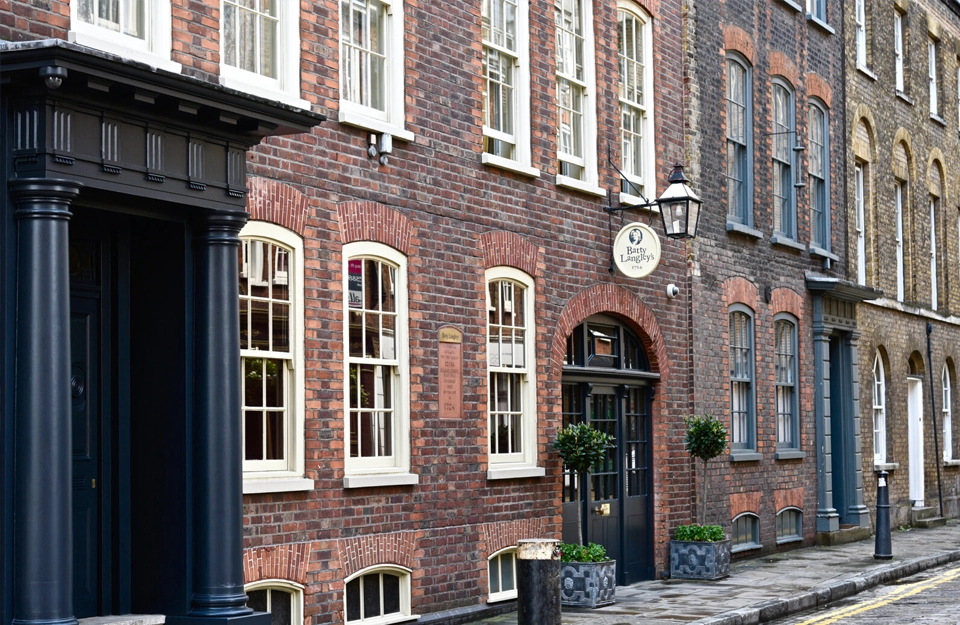 Si está buscando una experiencia única y con encanto, Batty Langley's es el alojamiento perfecto para usted. Es un hotel boutique que ocupa una casa georgiana restaurada y ofrece habitaciones de estilo dieciochesco, con muebles antiguos y detalles exquisitos. Podrá disfrutar de un ambiente acogedor, un precioso jardín y un íntimo bar de cócteles.
9. The Cheval Three Quays en la Torre de Londres: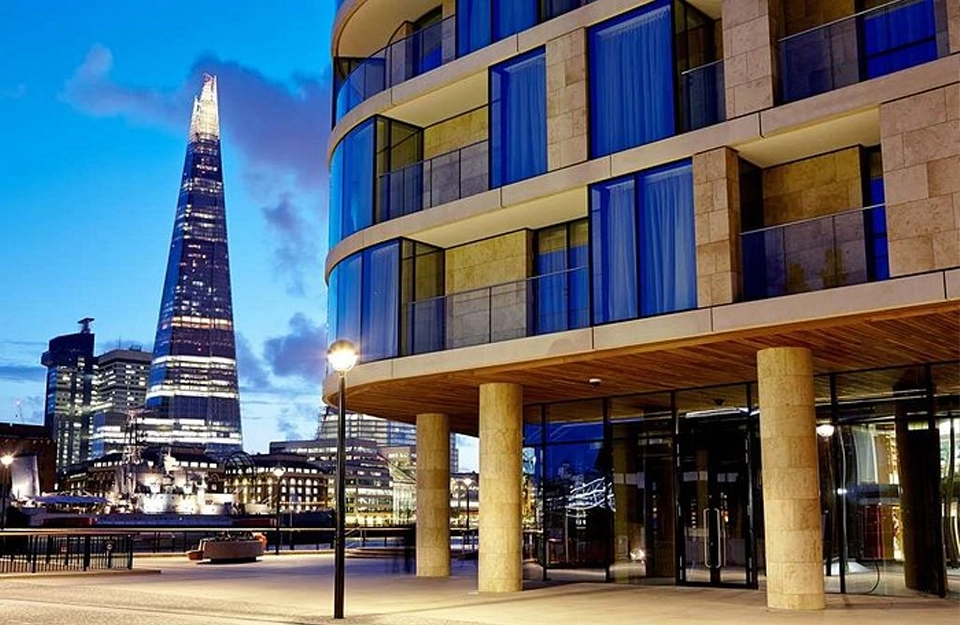 Con una ubicación impresionante en el corazón de la ribera del Támesis, The Cheval Three Quays te ofrece apartamentos de lujo con vistas panorámicas de la ciudad y el río. Estos amplios apartamentos cuentan con cocinas totalmente equipadas, zonas de estar elegantes y prestaciones de alta calidad. Aproveche la comodidad del hogar mientras explora partes favoritas de Londres y sus alrededores.
10. Nobu Hotel Londres Portman Square: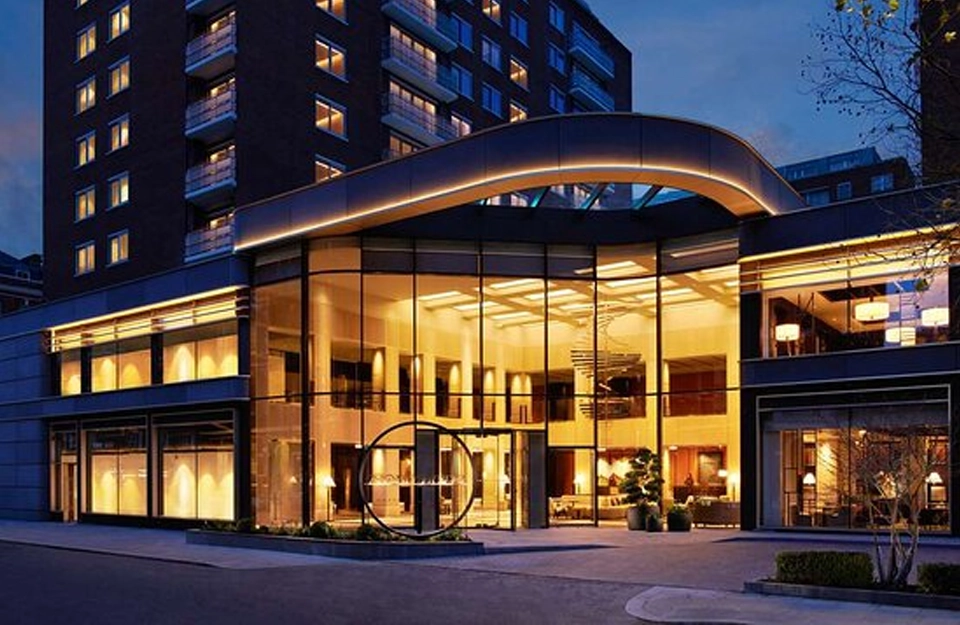 Cerca de la Torre del Puente, el Nobu Hotel London Portman Square combina lujo y estilo japonés en el corazón de la ciudad. Las habitaciones y suites son elegantes y modernas, y los huéspedes pueden disfrutar de la renombrada cocina japonesa en el restaurante Nobu. Además, ofrece gimnasio, spa y terraza en la azotea con vistas panorámicas de Londres.
Conclusión:
Si piensas visitar la Torre de Londres y el Puente de la Torre, estos diez hoteles ofrecen una amplia variedad de opciones para todos los gustos. Ya busque lujo, encanto histórico o diseño moderno, los mejores hoteles y resorts alrededor de la torre de Londres le proporcionarán una estancia cómoda y memorable en la vibrante ciudad de Londres. Descubra la rica historia de la zona y disfrute de las comodidades y los servicios de estos magníficos hoteles durante su visita.
Matthew Baron is a seasoned travel consultant and writer, currently working with Flightaura to help travelers navigate the complexities of baggage policies, flight changes, and cancellation policies. With a deep understanding of the travel industry and a wealth of experience in travel planning, Matthew has become a trusted advisor to many travelers seeking to make the most of their trips.